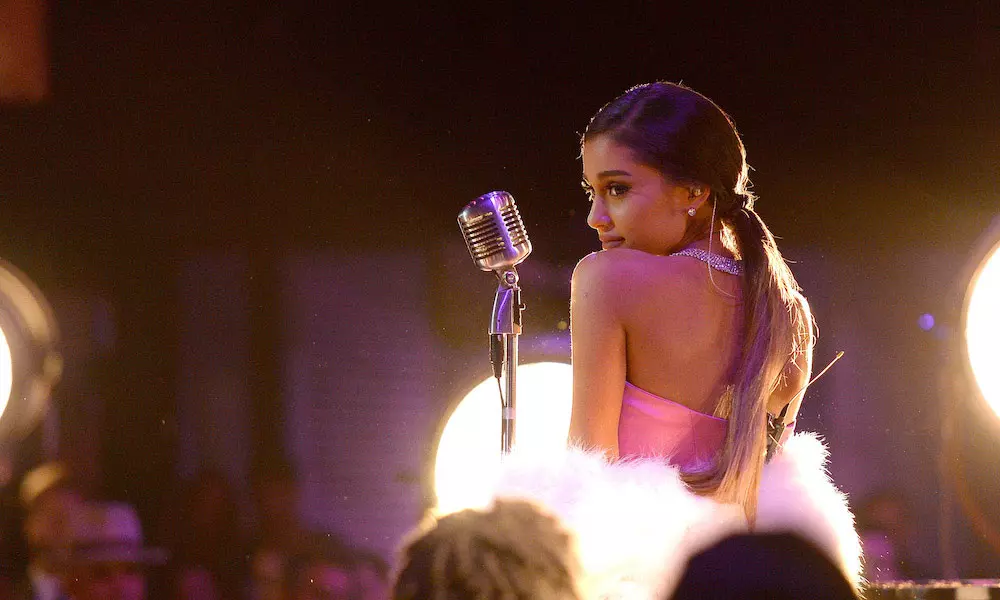 Tan Sri Michelle Yeoh is leading a jet setting lifestyle, flying back and forth between Britain and the United States.
While she is occupied with several awards shows leading up to the Oscars in the US, Yeoh is also busy shooting the musical adaptation of Wicked in Britain.
Directed by Crazy Rich Asians' filmmaker Jon M. Chu, Wicked is led by Ariana Grande and Cynthia Erivo playing Glinda and Elphaba, respectively, with Yeoh starring as Madame Morrible.
"Jon Chu has always been such an incredible filmmaker, and they were right to wait for the right time to find the right director
"And with Ariana Grande and Cynthia Erivo, it's like a dream. I walk onto set and hear angels sing," Yeoh, 60, told The Hollywood Reporter.
Yeoh's hit film Crouching Tiger, Hidden Dragon – directed by Ang Lee in 2000 – is being re-released in the US with a 4K restoration. In time for young fans who have just watched Yeoh in films such as Crazy Rich Asians and last year's hit, Everything Everywhere All At Once, to discover her earlier works.
The Oscar nominee told USA Today why the wuxia film – which also stars Zhang Ziyi and Chow Yun Fat – is still relevant 23 years later.
"It is classic and never gets old. It is a fusion of East and West, of Asian film history and Hollywood, of action movies and art house cinema. It is (like Jane Austen's) Sense And Sensibility with martial arts," the Ipoh-born actress said.